If things are not dealt with in a precise, professional manner at the pre-press stage, it may jeopardise the final printing result. In our large pre-press department, highly specialised experts prepare everything needed for the printing – from scanning to preparation of data and digital image processing. The capacity and structure of our pre-press allow even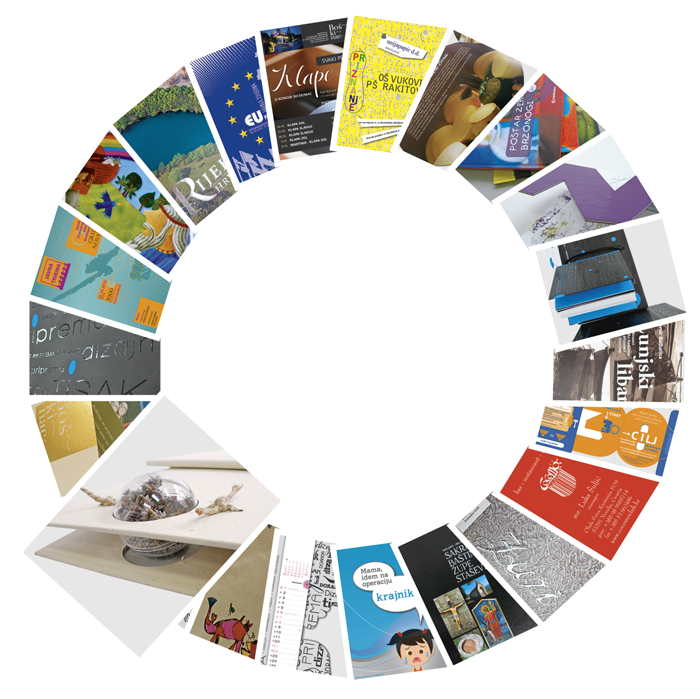 particularly challenging printing assignments to be dealt with directly in-house. Specialized staff takes care of the colour management!
For any technical information don't hesitate to contact us via mail mladen@denona.hr or telephone +385 1 2361 780.